Special Guests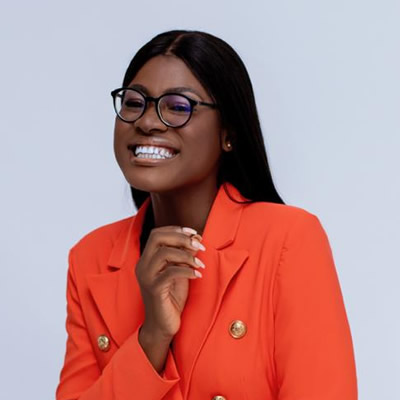 Alex Unusual
Alex Amuchechukwu Asogwa is a writer, model, dancer, creative director, content creator, and brand influencer. Popularly known as Alex Unusual, her on-screen debut occurred when she first appeared on a baby food advert at just 6-months old. Alex would later venture into many other creative activities, including the Miss Eastern Nigeria pageant which she won in 2016 as an undergraduate at the University of Nigeria, Nsukka, and also participated in the 2018 Big Brother Naija reality TV show where she emerged to continental reckoning and fame as third runner-up and most fun housemate. Alex recently made the bold move to debut her first film production titled Nucleus.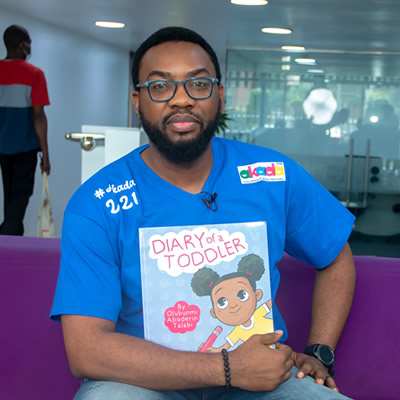 Ibrahim Suleiman
Ibrahim "CaptainQuest" Suleiman is a Nigerian-based Architect, Digital Artist, Actor, Voiceover artist, Choreographer, Writer, Model and Filmmaker. He has garnered recognition for his contribution as a creative in many different formats of television, film and advertising.
He was born and raised in Kaduna and Abuja (cities in Northern Nigeria), and moved to Lagos fully in 2016 after working as an Architect, Choreographer and Writer for 8 years. He has since gone on to be a prominent Nollywood face seen at least 5 times a week by millions of households across Africa on Multichoice/Africa Magic's Tinsel. He has also featured in Nollywood Cinema blockbusters, and a couple of Netflix feature length films.
As an Artist, his works have begun to speak very well of his undeniable talent. And has had collectors from all over the world commission or collect his works. He is currently working on his first solo exhibition (tentatively titled "IX.XXV") which should open in September 2021, in Lagos, Nigeria.
Ibrahim is married to Actress, Model, Producer and Director, Ihuoma Linda Ejiofor and they have a son, Keon together.