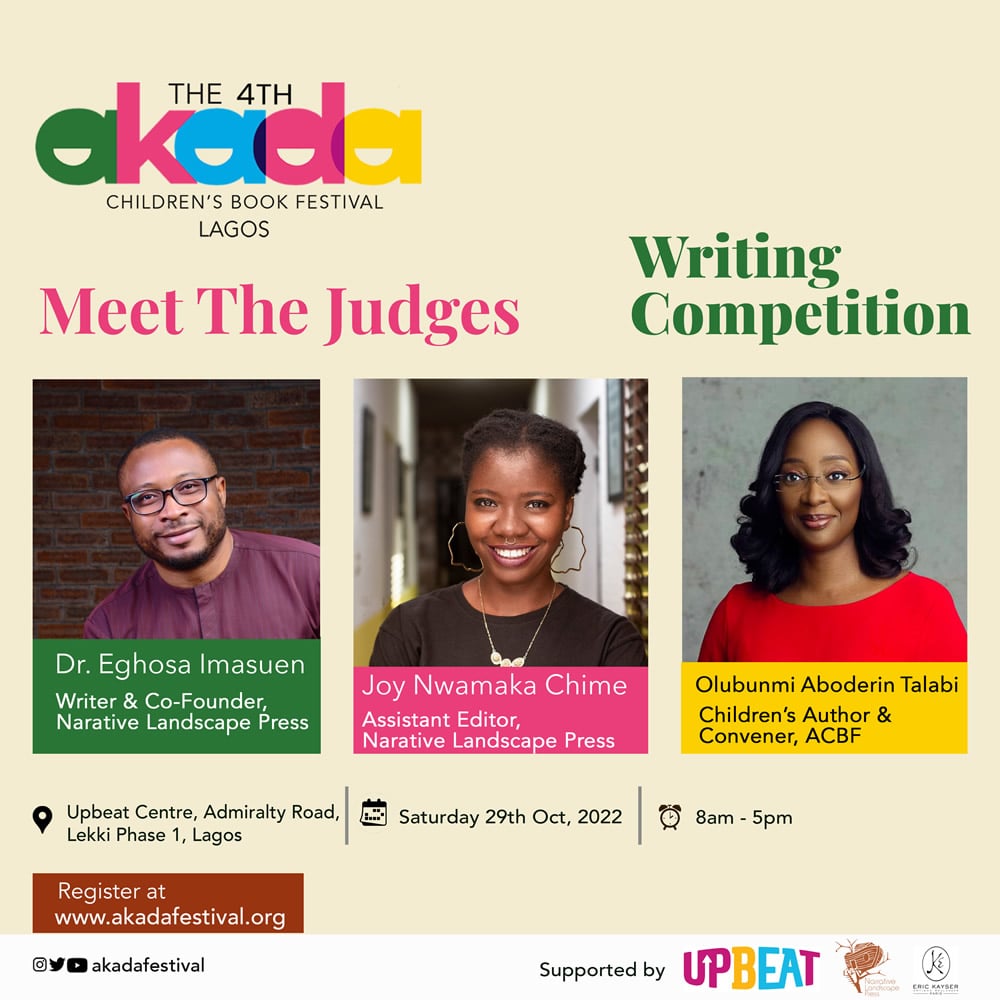 The response to this competition has been amazing. Children under 16 were invited to write a 500-word entry related to the theme TOGETHER AGAIN. We had 130 essays, stories, and articles sent in from children at schools across the country and beyond. Many of the entries were outstanding and it was difficult picking the top three. Very well done to all the teachers and schools that participated.
Special mention to the entries from Badore Community Senior Secondary School; Vivian Fowler Memorial College and Grange School. Special mention also to Nomcebo Koloba; Pearl Nzekwe; Praise Adeniyi; Adesanmi Tobi; Oluwatobiloba Bada; Simisola Gbadamosi; Gabriel Borishade; Ayodeji Progress and Abasiono Samuel Ibok.
To select the winners we looked for entries that had style, substance, structure, good syntax and of course, correct spelling. The three finalists scored high in all five areas. Bethany's work was a well-written, surprising and lovely story. Allison Aisha work was dramatic and captivating from the first sentence. Oluwalayomi Odusola's work was a creative, playful yet poignant examination of friendship and destiny.
We congratulate the winners and indeed all the participants.