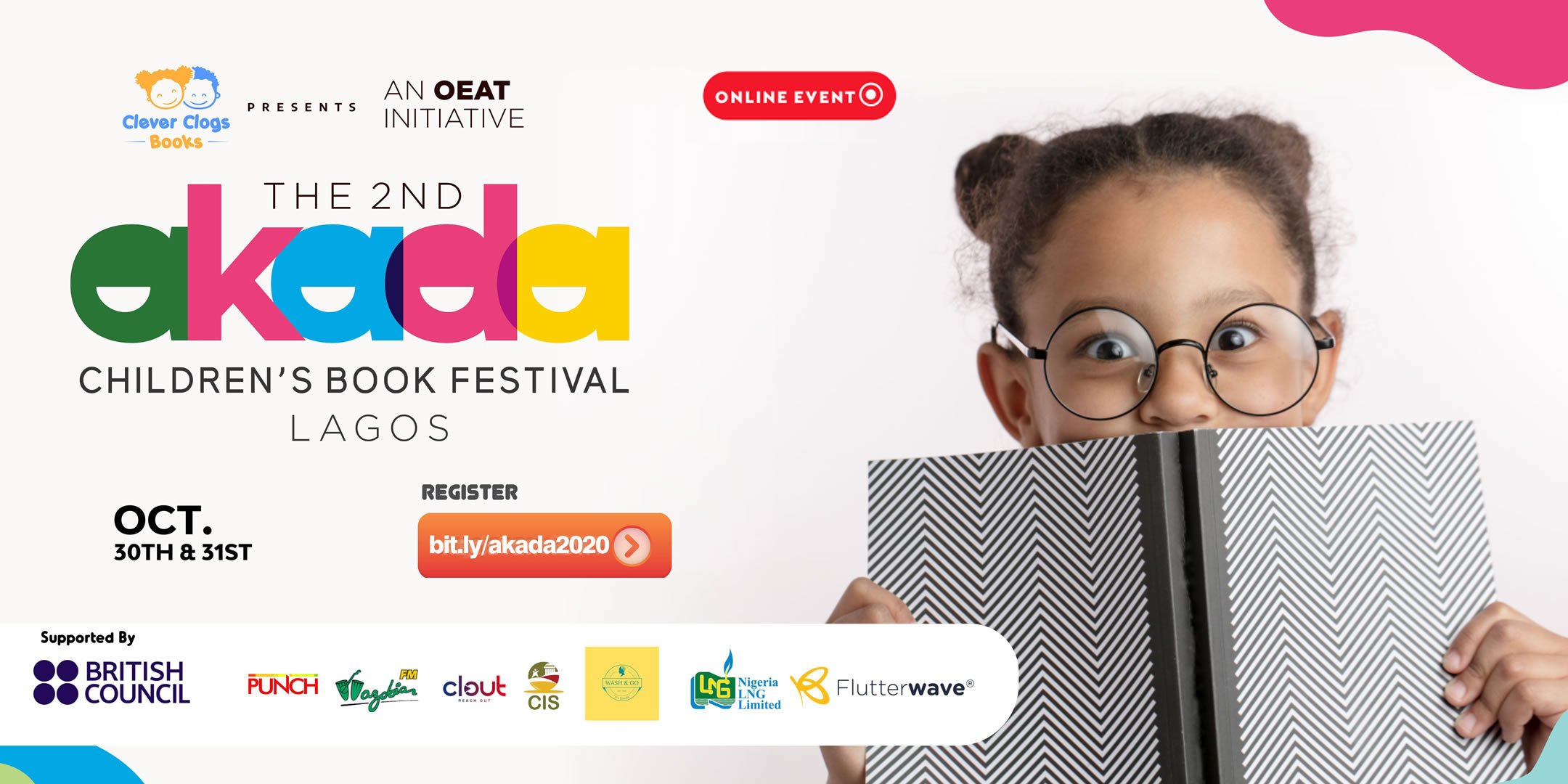 Highlights of the 2020 Festival
Date:
Friday 30th - Saturday 31st October, 2020

NOTE:
Entrance to the festival on Saturday October 31, 2020 is FREE but registration is required. There is a fee for attending the professional development workshops on Friday October 30, 2020.
---
The Akada Children's Book Festival (ACBF) is a fun event to showcase children's books written by African authors, or books written for a diverse audience of children. To the best of our knowledge, ACBF is the first Nigerian book festival specifically for children. The inaugural event took place on April 27, 2019 at the British Council in Ikoyi, Lagos and attracted over 1400 attendees. The festival is an initiative of the Publisher of Clever Clogs Books, Olubunmi Aboderin Talabi.
The 2020 event held online over 2 days. On the first day, Friday October 30th there was professional workshops for children's book writers, illustrators and publishers. On the second day, Saturday October 31st there was author book readings; Book Chat; Giggle Box; Happy Tunes; story time; pop quizzes and prizes; fun workshops for children and insightful sessions for parents and teachers.

Featured Books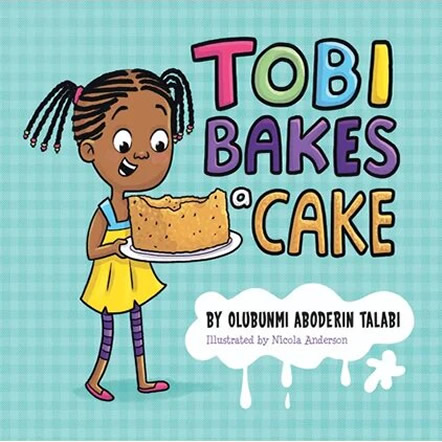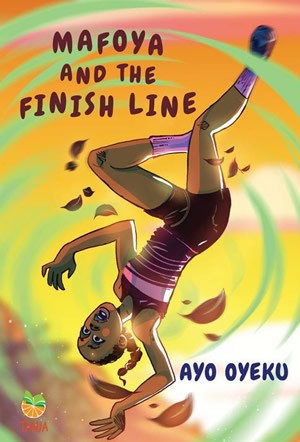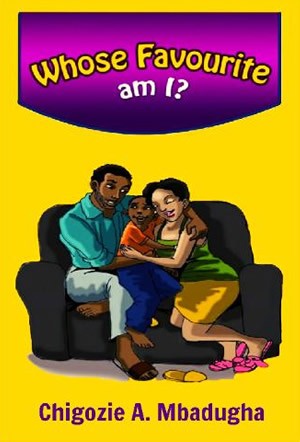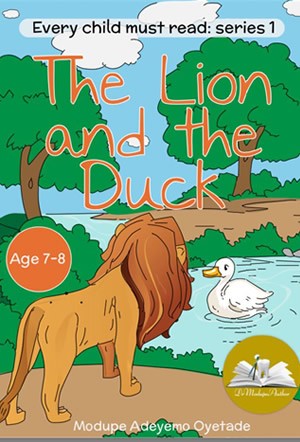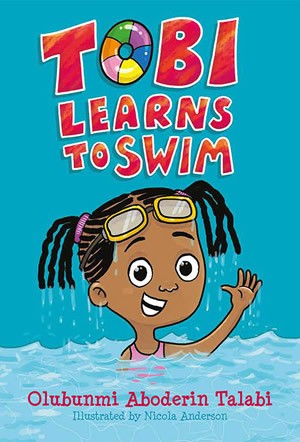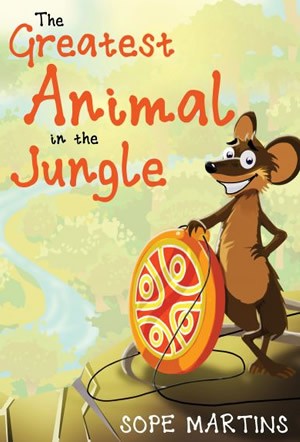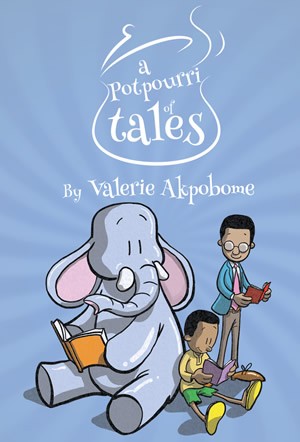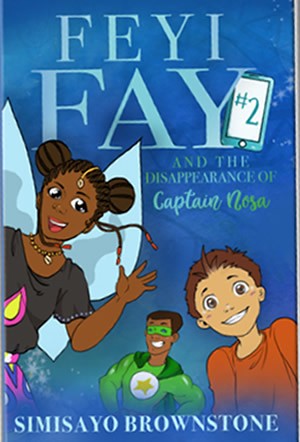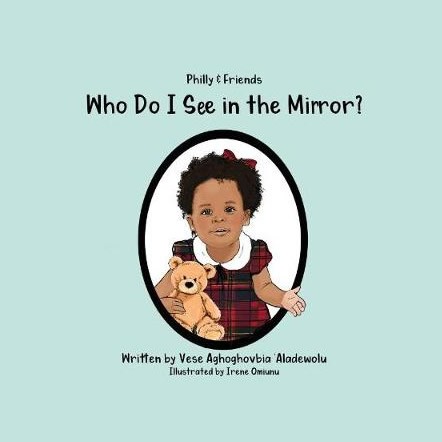 More about the ACBF 2020 workshops
The panelists and facilitators to be featured are thought leaders from the
publishing, entertainment, digital media, fitness, parenting and education space.
The paid professional development workshops took place ONLINE on Friday October 30th, 2020. These are workshops for adults working as authors; illustrators; content creators; or publishers in the children's book sector.
These sessions cover three broad themes: Perfecting Your Bookcraft; Digital Books and The Business of Books. There are several workshops from which to choose:

PW1. Writing Engaging Children's Books
PW2. Level Up!: From Picture Book To Animation
PW3. Becoming An eBook Superstar
PW4. Write It Down!: From Idea to Book
PW5. Unbury Your Work: Making It Easy For Buyers To Find Your Books
PW6. Get Yourself Out There!: Making The Most Of Social Media
PW7. Creating Illustrations For Children's Books
PW8. Developing Your 1st App
PW9. Editing: You've Written A Book Now What?
PW10. Show Me The Money: How To Use Your Expertise To Create Online Courses
---
The workshops on Saturday October 31, 2020 are free to attend but registration is required.

10-MINUTE WORKSHOPS FOR CHILDREN
20-MINUTE WORKSHOPS FOR PARENTS AND TEACHERS
The facilitators for all the workshops are authors with books relating to the subject matter and thought leaders from the
publishing, entertainment, digital media, fitness, parenting and education space.
REGISTER NOW
- The registration portal opens
Monday September 14th 2020.
- Groups of 10 and more may register by sending an email to
hello@akadafestival.org
.