Mini Workshops for Children
The mini workshops take place on Saturday, October 31st and cover these areas: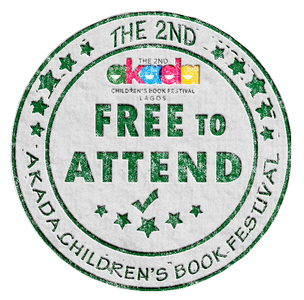 No, You Can't Have My Password
Safety tips from Ugochi Obidiegwu, the author of The Adventures of Muna. Learn useful advice for young and old alike, about staying safe online & stopping cyber bullies.
I Like Me
Do you know that you are uniquely valuable? Yes, you. Find out why in this workshop for children that talks about boosting self-confidence & self-acceptance.
10 Amazing Facts From The Child's Rights Act
Understanding the legal rights of children.
Register For Workshop Now