Info Sessions for Parents & Teachers
The info sessions take place on Saturday, October 31st and cover these areas: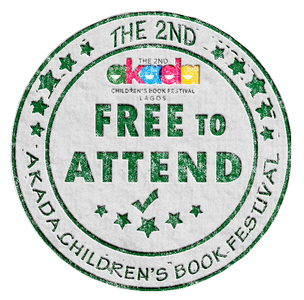 Raising Moneywise Children
Teaching your children fundamental skills for effective money management using examples from Kolo Banks.
Million Dollar Baby: Recognising and Nurturing Talented Children
A case study of child prodigies such as JoJo Siwa and anecdotal examples from I Am Not Naughty, I Really, Really Mean It.
From Larvae to Butterfly
Getting the balance right between giving your children freedom to grow and helping them make the right choices.
Developing Emotional Intelligence in Children
Raising children who are socially and situationally aware.
Register For Workshop Now