Indigenous Languages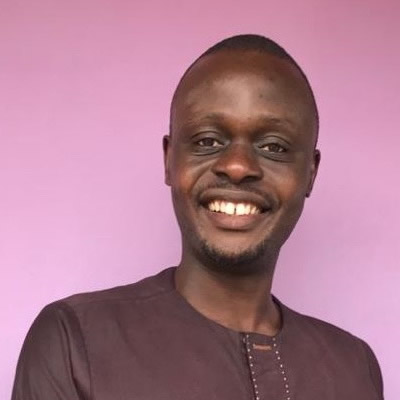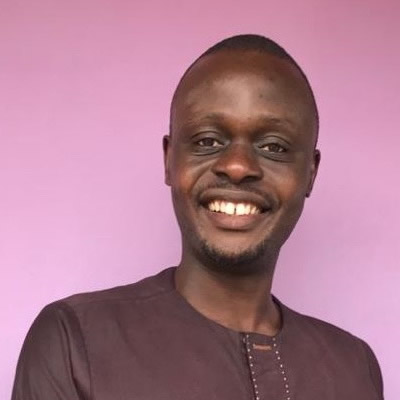 Haruna Abu
Haruna Abu is a Farmer, Translator & Publisher. He translated the book « Don Me ake Wanke Hannu », and is working on publication of graphic novels in indigenous languages.
Kurege Mai Wayo Da Baban Gasan Aure
Saturday October 31, 2020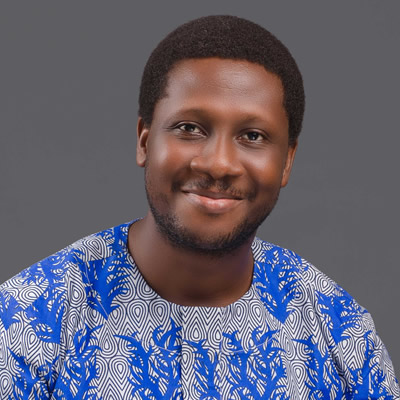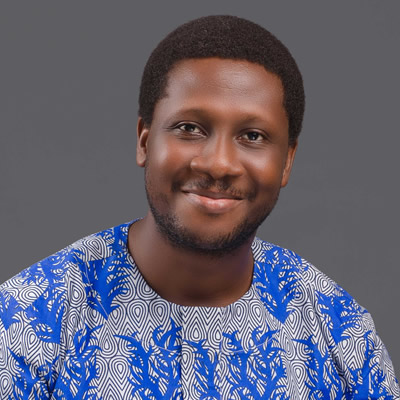 Oluyinka Adamolekun
Oluyinka Adamolekun is a distinguished drummer and multi- instrumentalist with over 25 years of experience. He started his professional music career at age 18 and shortly after that in 2001, he became West Africa's first Endorser of Paiste Cymbals, Sounds and Gongs.
Having studied music and worked with remarkable veteran musicians like Ron Kenoly, Herbert Kunle Ajayi, Wole Jesutomi, Niran Obasa, Tunji Dada, Olumide Iyun, Tim Godfrey, Bright Gain, Jerry Omole, Agba Joshu and many others, Oluyinka's formidable expertise on his instrument is unrivaled. His flexibility, dexterity and coordination are qualities to be coveted in playing a wide range of music genre both live and studio. He has worked with churches such as The Stone Church, This Present House e.t.c
In 2013, Oluyinka released his 2 nd Instructional drum DVD -"Genesis 12:8" which is an expose on the Yoruba 12:8 rhythms. Also in 2013, Oluyinka's work was recognized when he was given the Precise and Groovy Outstanding Drummer Award.
Oluyinka Adamolekun is the co-founder of Centuple Resource Centre – an edutainment hub where children and young adults learn performance music education. Centuple edutainment has taught hundreds of students over the past 5yrs; facilitated music training for schools and churches. The centre has also produced music video recordings for children and organized various music exhibitions & clinics.
As a seasoned Clinician and Teacher, Oluyinka continues to impart and mentor next generation musicians.
Kilode Ti O Ma Nfo Owo Re
Saturday October 31, 2020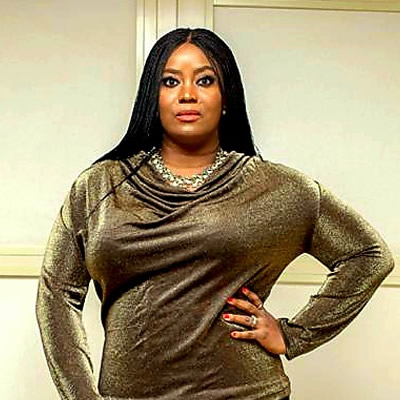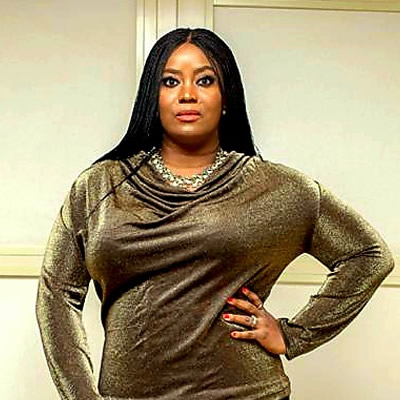 Uchechi Mba-Uzoukwu
Uchech i Mba-Uzoukwu (nee Uwanaka) is the Managing Partner of D&D Media Services LTD. Uchechi is a buzzing children's book author whose debut book, 'The Mosquito Bite That Changed Olu's Life' was featured as a "Top Pick" in The Washington Post. She is a Team Lead for The UNICEF Quality Education Advocacy Network. A graduate of English Language and Literary Studies, she is passionate about Literature and the Arts in most forms. She began her career in 2006 as an intern with The Nigerian Television Authority (NTA) where she worked in the News Department.
In 2009, she became a Human Resource Management Specialist at the Economic Community of West African States (ECOWAS), where she managed a diverse pool of Francophone & Anglophone staff from 15 countries. Four years later she left to start a family and, that birthed her second journey into the media industry where she's created 2 TV shows that air in 52 countries on Africa Magic on DSTV since 2015.
Being a mum of 3 children whose ages range from 3 to 6, she has a ready-made audience that also serves as a focus group for the creation of more kids' content. Uchechi's love for storytelling inspires her work in publishing more Africa-themed books for kids on folktales, proverbs, riddles etc. She is also working on animated series based on African stories and culture.
In her humble demonstration of social responsibility, she devotes a fraction of her book sale profits to her monthly Books-by-Uchechi Charity Drive. Donors key-in as well and, she happily obliges. The more, the merrier! She's a member of the Board of Trustees of Africa Policy Conversations, a Pan-African group of young Leaders.
Otita Anwunta Gbanwere Ndu Olu
Saturday October 31, 2020